TECreation was founded in 2006 for the purpose of providing innovations to the marketplace that use simple elegant designs. Mankind started out as a part of nature but has evolved to the point of fighting with it. We are here regain our fluid harmony with the environment while improving our lifestyle.

Through the use of today's technology we are striving to make it easier for man to coexist with nature. Everything relates to nature and can be made easy or difficult. We like easy. Easy implies using less energy so we are conceiving creating and developing things that will reduce the amount of energy we consume (both bodily and mechanically), simplify our life, make life more worth living, and improve the environment. Because life is to be enjoyed many of our projects are in the recreational field. We have a particular fondness for water.
To see what we have in the works please visit our Products page.
TECreation is a proud sponsor of the Inventors' Council of Central Florida. If you have your own invention we suggest you contact them before you contact any invention submission/marketing companies or manufacturers. ICCF is a volunteer organization to help inventors avoid the many pitfalls of product development.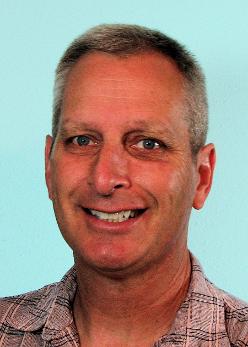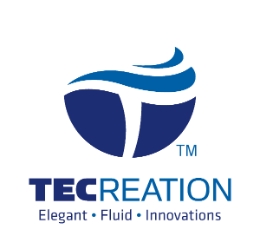 David Woods - Owner
David grew up in and on the water. Summer sails across Lake Michigan evolved into five years of sailing 42,000 miles in the Caribbean, Florida, and the Bahamas with a jaunt across the Atlantic to western Europe and the Mediterranean. Skin and SCUBA diving was nearly a daily activity.
With a BS degree in Engineering from the University of Central Florida he founded TEC Engineering, Inc. in 1991. He designed subdivisions, shopping centers, and industrial parks with an eye on efficiency and environmental protection.
In 2000 he started Woods Family Properties, DWW LLC which manages an 80,000 sf multi-tenant warehouse in Longwood, FL. That building, Longwood Development Center, is now the home of the, non-profit, Familab, the premier hackerspace in Central Florida.
He founded TECreation in 2006 to develop efficient products to replace "old standards".
Always seeking ways to make positive contributions to the community he is the Vice President of the Inventors' Council of Central Florida, has served on the Orange County Lake Conway Water and Navigational Control District Advisory Board, and as Chairman of the Belle Isle Planning and Zoning Board.