MaxAirTM Frequently Asked Questions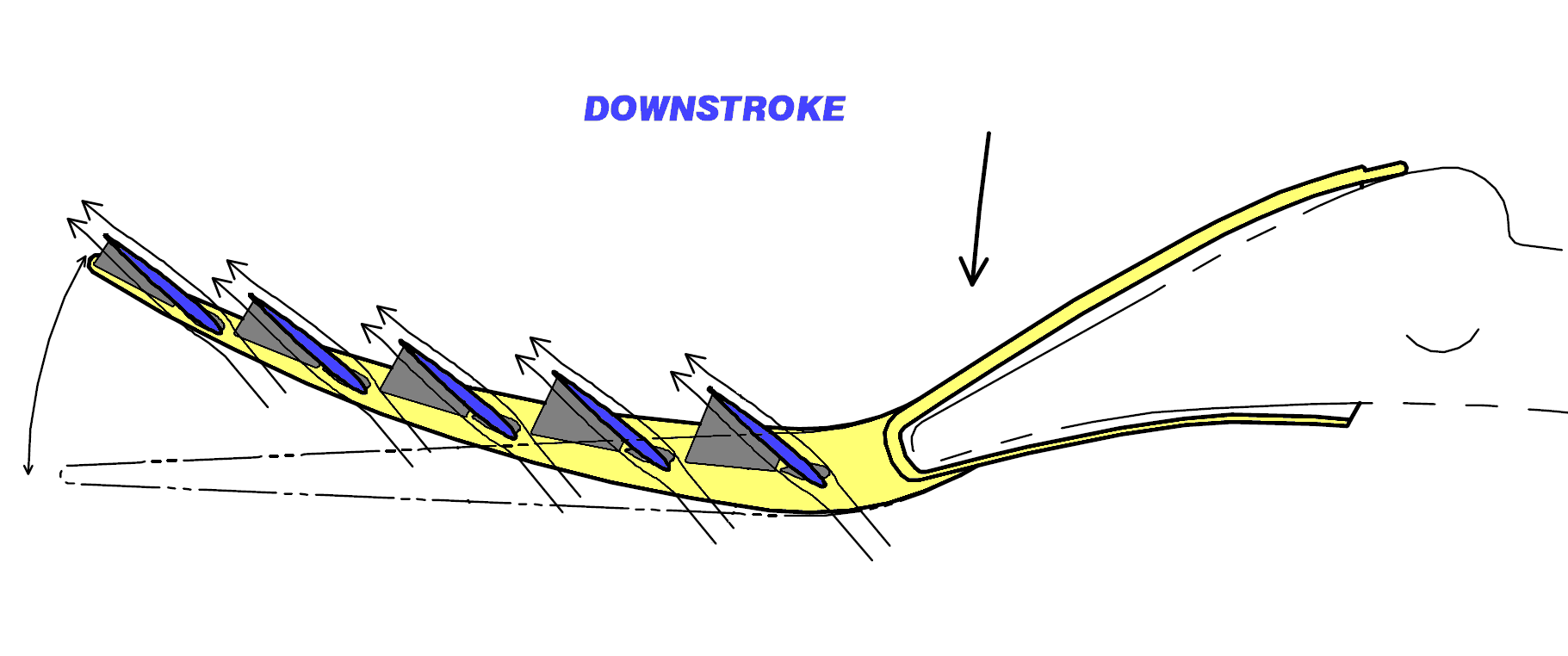 Introducing disruptive technology is usually a difficult process. At TECreation we want you to know everything about us and these new fins. So ask us your questions and we will answer them here.
Please bear with us on this page. We are still working on the proper format. Underlined questions actually have answers.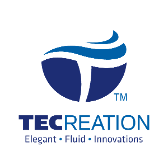 Top Questions
Where can I try the fins?

We are based in Orlando FL. Contact us through this website to arrange a trial. Otherwise we are setting up sea trials in various parts of the country. We will post notifications of test sites and dates here and by email to those on our mailing list.

The Fins