TECreation has been developing products since 2006. Some have been patented. Others are still under development.
Products in Development:
Wide angle swim mask
High efficiency swim fin (patent pending)
High efficiency boat
Dishcloth drying rack
Boat deck scrubbing system
Automatic pool filter cleaning system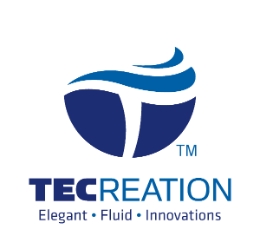 MaxAir Swim Fin
SCUBA divers and snorklers can now extend their dive time by using the MaxAir swim fin. This fin is so successful we have given it its own page. Click here to be amazed.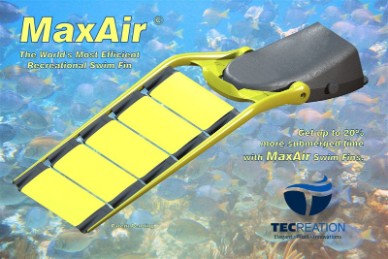 Dryak
For those of you who like to kayak but do not like to get yourself or your gear wet this is the solution. Kayak paddle drip rings keep your hands dry by forcing the water, which runs off the high paddle blade, to drip off at the drip ring. Often that is over your lap, your map, or your camera. This drip collector actually collects the drips and holds them until the high blade is back near the water. The result is a substantially drier ride.
Check out the video to see how it works.
Dryak is not available in stores but is patented (US Pat 7,396,266) and available to licence.